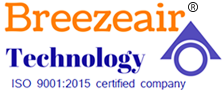 We are Manufacturer, Supplier, Service Provider of Air Curtains, PVC Strip Curtains and our setup is situated in Pune, Maharashtra, India. We provide Air Curtain are the finest in the Industry because they are manufactured with the heavy duty Ball Bearing type, Dynamically Balanced Aluminum Blowers, Specially designed housing shroud to give you the extra air protection.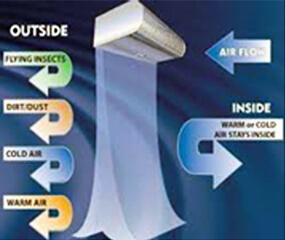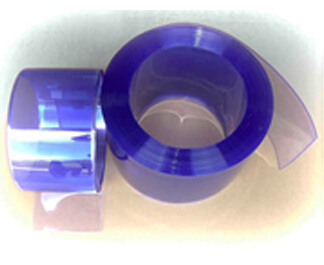 ---
Air curtains  are engineered to create an invisible wall that keeps interior environments in and adverse weather out.
Air curtains  are often used in the doorways of Industrial & Commercial facilities to separate environment and to provide an invisible barrier for the protection against dust, dirt, odors, fumes, insects etc. These are especially designed for Shops, hotels, pharmaceutical industries, printing industries, hospitals.
PVC Strip Curtains are made from specially developed PVC material, which offers a cost effective and a simple way to control temperature, humidity and prevent the ingress of dust and insects.